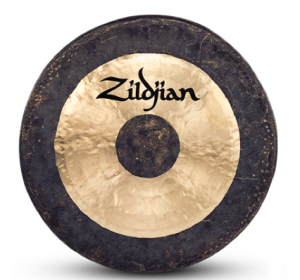 We held our latest SEMPO NYC event last Thursday: Â the much anticipated (and sold out) annual "Tech Demo Night". We made an open call to any companies building search and social marketing technology to come show off their latest innovations to the grassroots New York search marketing community.
We didn't invent the format, but it surely works well: each company got five minutes to present a new technology, and five minutes to take questions from the audience. Yes, we enforced the five-minute rule with a gong.
The event's lead instigator, Jonathan Allen, commented: "This 5-minute 'demo-slam' concept forces everyone to get straight to the point and show off 'the most shiny feature' of their product…Often this means that companies can only highlight a single feature which neatly sidesteps any "we can do that too" type competition." Or as another unnamed attendee so accurately put it: "No bullshit, these presentations were deconstructed to the most interesting elements."
With dozens of entries, the selection committee selected nine technology demos. They  had mostly a nice mix of SEO and pay-per-click management technologies. (Of course, my colleagues at Clickable presented our new Facebook Advertising Suite, which lets you create thousands of ads at once.
Check out Jonathan Allen's summary of the presentations.
If you live in — or frequent — the New York area and are interested in search and online marketing, you should definitely join our SEMPO NYC Meetup group. Our events always include high quality content, networking, fun and good eats. It's even free to join.