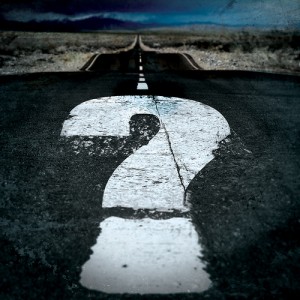 Board members and CEOs of marketing and tech startups often ask me to provide informal feedback on their product marketing and positioning. That's what I do! 🙂
I usually volunteer a couple sessions like this every week. This often includes a blink test on the website, a sales presentation and a product demo.
Because this was an especially intense week of volunteering feedback, a common theme became incredibly obvious: Among the top challenges tech startups face is a failure to boldly communicate the core problem they are trying to solve, and for whom. Instead, they tend to muddy the message by being inclusive of too many audience segments, and resorting to a long list of features, capabilities and widgets.
It's obvious but many people need to be reminded: Define the audience and their pain (known or unknown to them). Introduce the painkiller and demonstrate how the pain will go away and turn into pleasure. People don't buy features, they buy experiences that make them feel good.
Of course, it's better to have a communications and positioning gap, because that is easier to fix.  If you are unsure of the problem, that means you have a serious identify crisis. You should forgo scaling promotional and sales activities, and go back to the drawing board.
Either way, it's best to be specific and decisive with a hypothesis, and iterate as needed until you hit the mark. Then move on to scale.
Photo by Milos Milosevic.