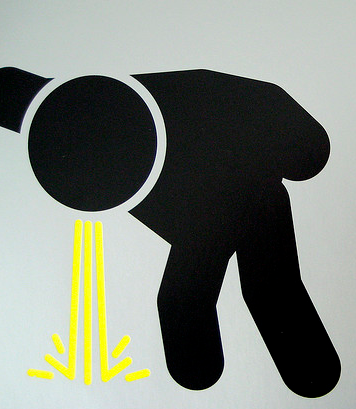 I work in the advertising-technology industry.
It's exciting, interesting and I wouldn't want to be doing anything else.
But it has challenges that many correctly observe:
An explosion of poor advertising inventory, and commodity technology and services.
Clueless agencies, clueless tech vendors and clueless brand marketers.
Ethical dilemmas, like excessive gift-giving and boondogles — even summer houses, vacations, and Super Bowl trips.
Buyers too complacent to invest in important channels like social and mobile.
And unsustainable LUMAscape businesses propped up by VC money that has nowhere else to go.
But it has a problem far bigger than that:
It has forgotten how to speak English.
Consider the jargon from an anonymous ad-tech executive. He vomited:
You could be buying via an exchange and you could have a frequency cap of three, but some other exchange or network or DSP is already seeing that same page with 13 impressions. Frequency capping occurs at the platform level, not the publisher level. Everyone is trying to reach the same user multiple times, but nobody understands where they sit in the ad-delivery stack, whether you're No.1 or No. 24. Another huge problem is cookie bombing.
If you're a human (as opposed to an ad-tech alien), it's pretty difficult to understand what this "leader" is trying to say.
That doesn't bode well for the ad-tech industry.
Agree? Go read my latest MediaPost column.
(Photo: M*rten)