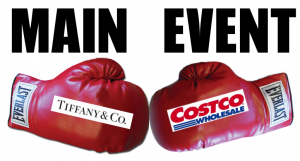 Tiffany filed a lawsuit against Costco this past Valentine's Day, claiming the membership warehouse club sold diamond engagement rings falsely marketed in stores using the Tiffany name. (The coincidental timing is likely a publicity tactic.)
Tiffany should defend its own premium brand. Indeed, it has the same challenge as other brands that define their categories, like Xerox, Kleenex and Google.

However, a line in the suit attempts to boldly position the difference between the two brands. The New York Times reports that the suit says, "Tiffany has never sold nor would it ever sell its fine jewelry through an off-price warehouse retailer like Costco."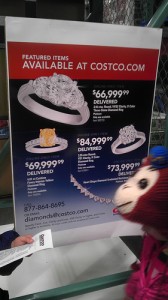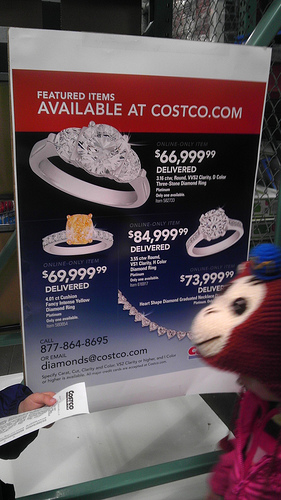 Costco is not worthy of fine things? That strong statement is condescending to Costco, as well as to many Costco customers. To many, including myself, Costco is a "Tiffany" premium brand, and worth every penny.
You don't go to Costco for off-priced inferior goods. You go to Costco for quality goods and services, from food to wine to vacations and more. Even Costco's Kirkland private-label brand is premium in a variety of categories. In fact, your wallet typically shrinks faster because you shop at Costco.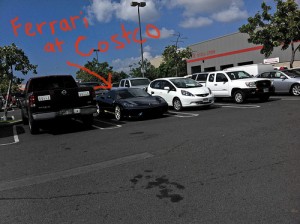 And why do you find Ferrari luxury sports cars in the Costco parking lot? Not only because of a premium retail experience that draws affluent customers, but because Costco sells and installs high-performance sports car tires.
Moreover, Costco is a relatively good place to work, and employees pass along that greatness to customers in good service. The checkout security attendants, for years, have sketched countless happy faces on our store receipts, creating corresponding smiles to my preschool-age kids.
Costco may have erred in using the Tiffany name on its diamond engagement rings, but the membership warehouse club is equally premium and a top destination for the finest goods.