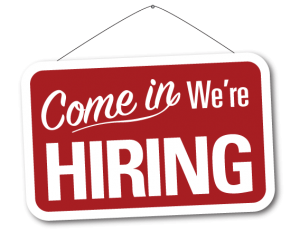 Things are picking up at Clickable.
With a strong record in search marketing automation, we now are the leading Web software platform for successfully launching, managing and deriving intelligence and ROI from social advertising (like Facebook, Twitter, LinkedIn, etc.). We're signing partnerships with major brands and agencies.
But we want to grow much faster.
Among the places we're investing to make that happen is the marketing team. Specifically, we're expanding our team of Market Development Leaders (MDLs).
With a mission to move sales leads through Clickable's revenue funnel, MDLs evaluate, contact, nurture and qualify marketing-generated leads and then help our our sales team turn them into customers.
This is an amazing job opportunity for new and recent college grads — or ambitious professionals seeking to move into the advertising-technology industry!
This is a two-year commitment and a great foundation in which to grow into any number of areas within the company.